Consulting, Customized Training and international development
CTC-ing is a training and consulting company focusing on practical and operational approaches that involves professionals who are specialize in executive management, business (BtoB-Retail-BtoC), marketing, production management, cost, organization and supply chain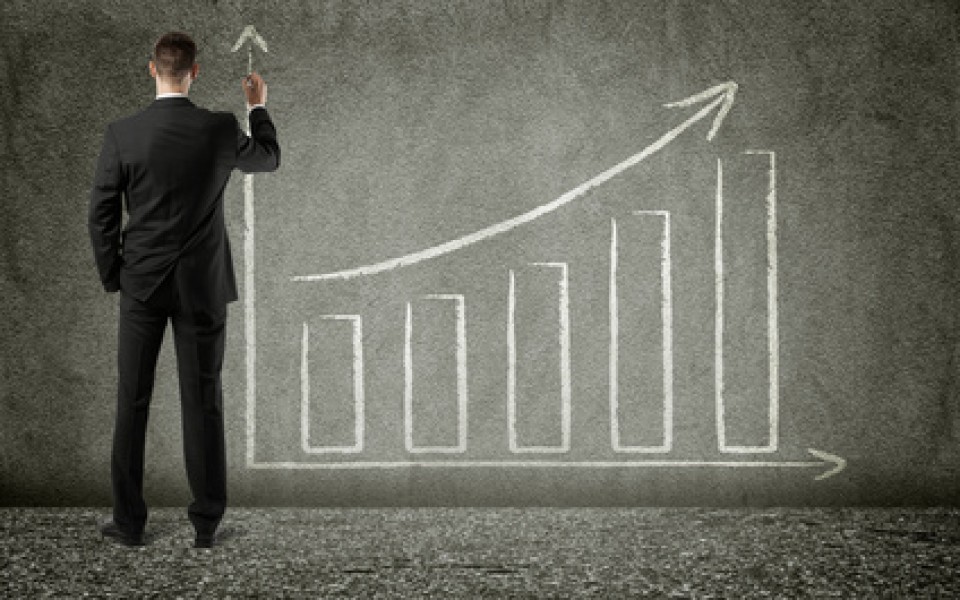 International vision
A precise knowledge of the opportunities and threats to develop appropriate international strategies.
Europe: France, Russia, Germany, Belgium, Spain, Portugal, Italy, Poland, Czech Republic, Ukraine, Romania, Hungary, Slovakia, the Baltic countries, Sweden, Norway, Finland, Denmark
Asia: China Turkey, Lebanon
North America: Canada
Africa: Tunisia, Algeria, Morocco, Mauritania, Gambia, Burkina Faso, Guinea, Liberia, Sierra Leone, Senegal, Mali, Nigeria, Ivory Coast, Ghana, Togo, Benin, Cameroon, Central Africa, Congo, DRC, Chad
Broad area of activity
Whether you are a small company or a large group, we will provide solutions tailored to solve your problems: business audit, action plan, assessment tools, training, outsourced sales action.
Ethics and Social Responsibility
We are committed to our customers to maintain the confidentiality of their projects and avoid revealing their strategies.
Innovactif certified trainer
CTC-ing is part of Innovactif network that develops solutions with high added value for change management and skills development
Tailored training
Training tailored to your needs. More than just a training, CTC-ing is with you in you in your development
---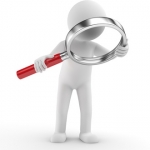 Our ambition is to provide sustainable solutions to improve performance in the following areas :
Sales performance and marketing
Managerial efficiency
Company strategy and management
International development, export and installation of your team abroad
Industrial performance and supply chain.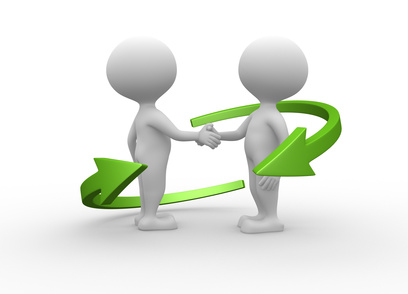 We help our client partners to establish thorough assessment and an action plan to :
Develop turnover
Maintain and expand margins
Develop loyal and motivate Teams
Find diversification
Sustain and build succession planning
Succeed, becoming a successful manager
---