Human capital development: a strategic intangible assets
We are a team of consultants-trainers in management: Sales and Marketing, sales performance, people management and team production management, costs, organization of the supply chain.
We work in France, China, Russia, Germany, Spain, Italy, Poland, Czech Republic, Ukraine, Romania, Hungary, Slovakia, Turkey, Baltic States.
Our services are offered in a variety of companies (small, medium, International).
Our services are designed to meet your needs:
consulting, training and coaching
Coaching executives
Team building
Outplacement
Sales Development
Managing Change
Stress Management
Leadership and management
Motivation and self-confidence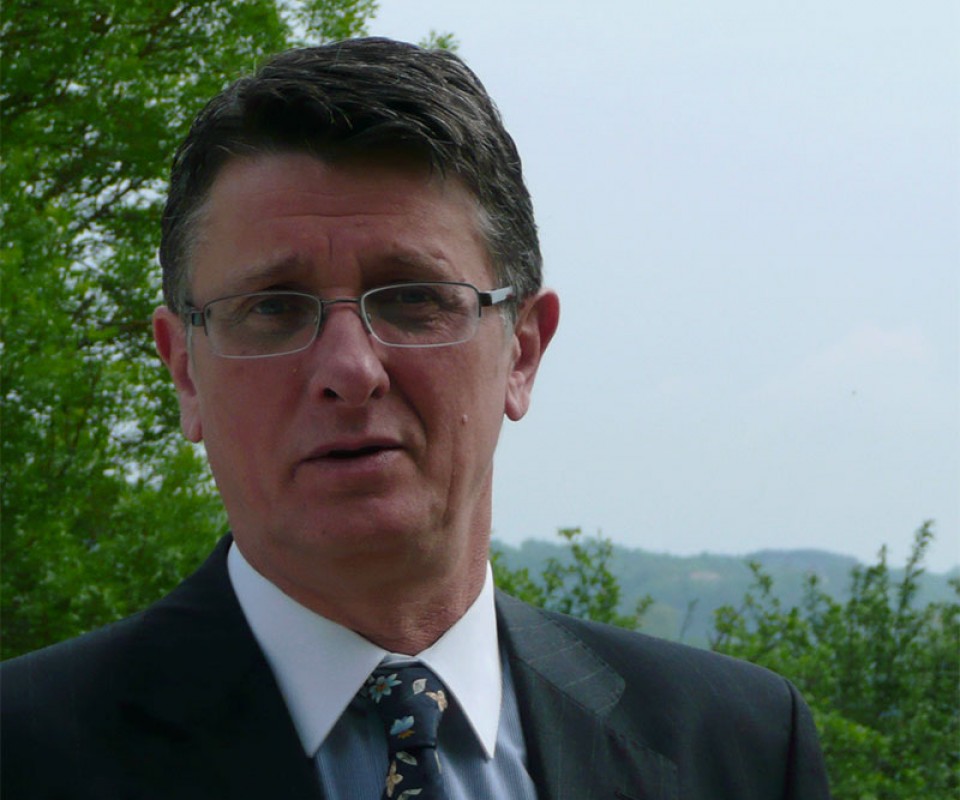 Philippe LECOCQ
BtoB sales and management
Graduate of IAE, Toulouse University and president of the alumni association philippe.lecocq@ctcing.com 0628292648
Director CTC-ing Consultant-Trainer Certified Innovactif
Heighten years with NESTLE in France and abroad where he held several operational positions including salesman, key accounts manager, brand manager, responsible for commercial training in Slovakia, Czech Republic and Russia.
Ten years in the Bongrain Group as Director of Business Development and Sales Force BtoB and BtoC, member of the steering committee of the Central and Eastern Europe division in charge for the supervision of 13 branches in height countries.
Specializing in strategic business analysis, optimizing business performance, managerial efficiency, training, relationships with key accounts and international business.
Aware of the influence of cultural behaviorally company he joined in 2012 INNOVACTIF network to support the development, the French agro-food sector and BtoB, international programs in English.
---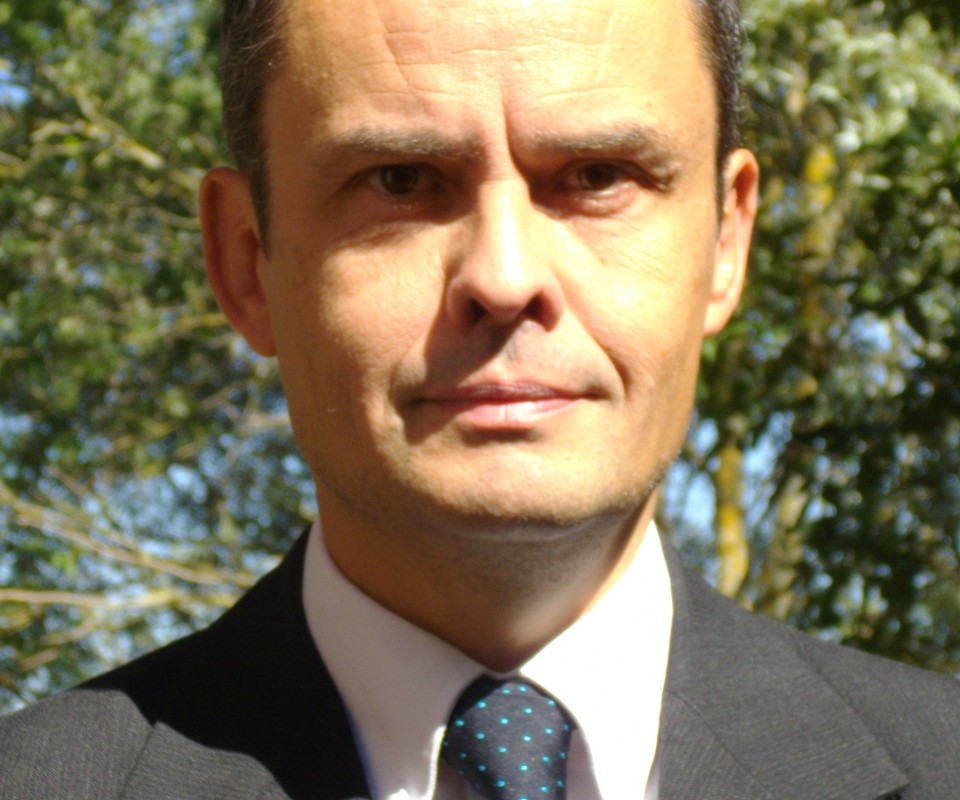 Pierre RENOUX
Productivity and lean management
ENSAIA DESS dairy industry, ESSEC Master of Management, CSCP Certified APICS. pierre.renoux@ctcing.com 0661822877
Plant Manager, Director, Supply Chain and Quality Director for 22 years.
Twenty years' experience in the agro milk / cheese industry. Among his achievements, he negotiated a merger agreement in the context of dairy crisis, he managed a food crisis abroad and restore confidence and avoid a drop in sales, he established a supply chain function (perimeter: height manufacturing sites and 80 product families) which resulted in a significant reduction in stocks, he conducted a site closure with a PSE without conflict. Lived in Slovakia and China. Fluent English.
Other accomplishments: he created a slicing cheese plant and tripling volumes in two years and increased OEE (Overall Equipment Effectiveness) of 20%. Getting started with a Slovakian plant and implementation of food safety standards and placed under control of costs. Implementation of Lean methods in Agro plants. Social management of industrial sites in environments "routine" and when significant changes: technology transfer; strong volume growth.
---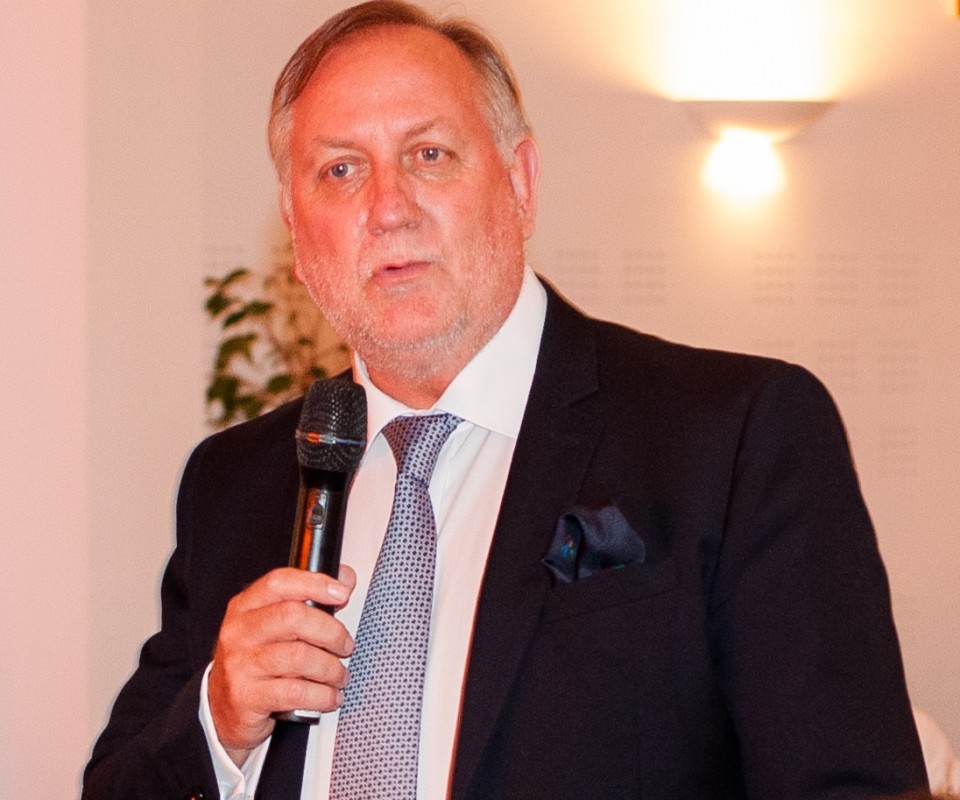 Gilbert SETTE
International Development
Graduate from school of law in Lille and IUT Tech. Co. of Dunkerque. gilbert.sette@ctcing.com 0663520990
Coaching and Training / Animation in French-English-Russian-Polish
Ten years in operational positions "field" at Procter & Gamble. Reckitt & Colman, Sales and Marketing. 10 years with DANONE in France and abroad in AMORA-MAILLE then AMORA Polska then DANONE Russia Moscow, Key Account, Sales Manager, Supply Chain Manager, Marketing Director.
Height years in the group BONGRAIN Poland-Russia and Baltic States as CEO in charge of three plants milk and cheese.
Five years import executive Business International (specialized Eastern Europe and CIS).
Specializing in the strategic analysis of companies, optimizing business performance, training, relationship with key accounts to international trade, export and the development of Companies to International.
Wishing to share experiences in the field to enter as fast as possible in the operational he joined in 2013 CTC-ing team to participate in national and international development.
---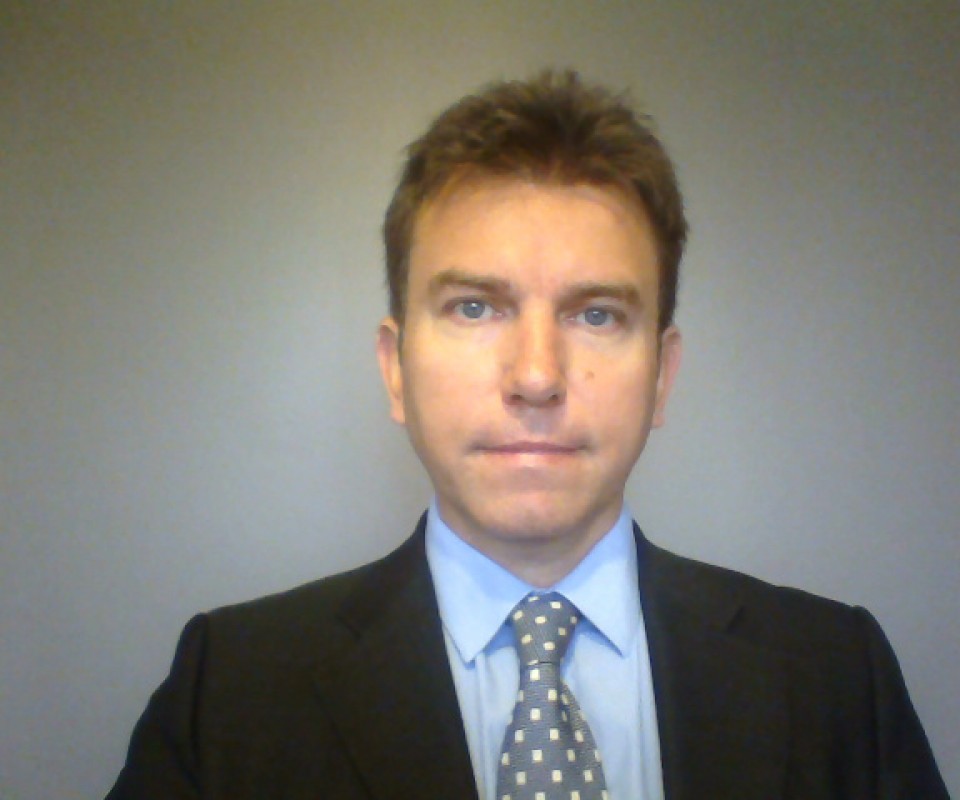 Loïc Merlin
Development and Partnership in Africa, the GMS
Graduate of the Paris Masters IFAG 2 and Valedictorian 1997 loic.merlin@ctcing.com 0670355036
RETAIL, export, Africa
Heighten years' experience in retail, he held several senior sales manager positions, export director and head of international project.
He contributed to the development of Leader Price in many countries of the Africa, Eastern Europe, Southern Europe and North America.
Project manager in the development of Auchan group in sub-Saharan Africa, he actively participated in the implementation of the brand ATAC in this region.
Specialized in export, retail, the professionalization of teams, creating projects, the key opening trade hands and surfaces in the launch and implementation of brands on international markets.
His personal and professional background gives him a real experience of many countries and African markets.
---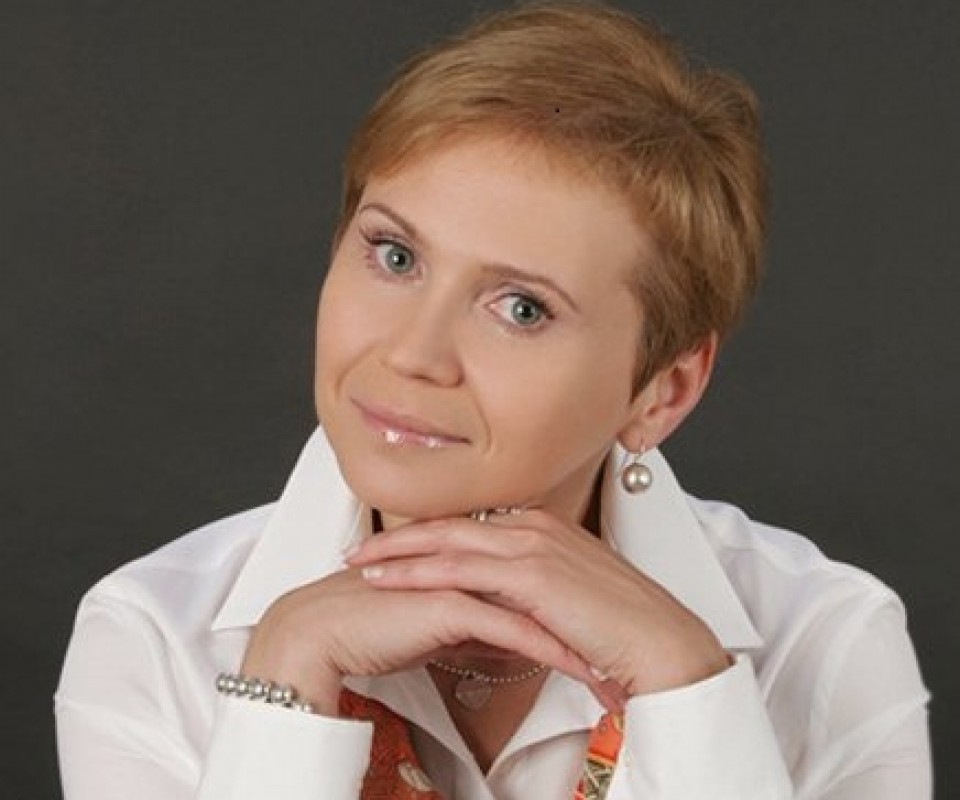 Elżbieta Malczyk
Marketing, sales, management and coaching in Poland and Central Europe
Graduate of the University of Katowice Master2 in Management IAE University of Paris 1 Panthéon-Sorbonne elzbieta.malczyk@ctcing.com +48 (601) 285819
Professional marketing communications and sales
Elżbieta has over 20 years' experience in international companies such as DANONE, Andros, Altadis, Reckitt Benkiser, Disney and Leroy Merlin. Polish origin has worked in various countries in Central and Eastern Europe, she has a very good understanding of the region.
Specializing in marketing management, during her career she has developed strategies tailored to the specific needs of different markets that led to a real increase in sales, market shares and profitability.
Committed to new trends in communication that establish a dialogue between the brand and its customers, especially in the interactive world of social media.
Her interest in people and their inner motivation led her towards marketing and she has become a certified ICF coach in 2008.
She speaks fluent French and English, Polish is her native language.